QUEEN ASHINOKO
Realistic feeling that you are on the spot with a 360 degree camera!* You can freely move the viewing angle with the mouse or by touch operation.
Coming soon...
Queen Ashinoko's concept is to offer "heart-fluttering cruise experiences." The gold body of the ship that stands out vividly against the azure colors of Ashinoko and the rich décor on the ship comprising liberal combinations of an array of colors, shapes, and materials are classic designs adorned with wood materials from floor to ceiling, offering guests a chance to savor the sense of a high-end resort.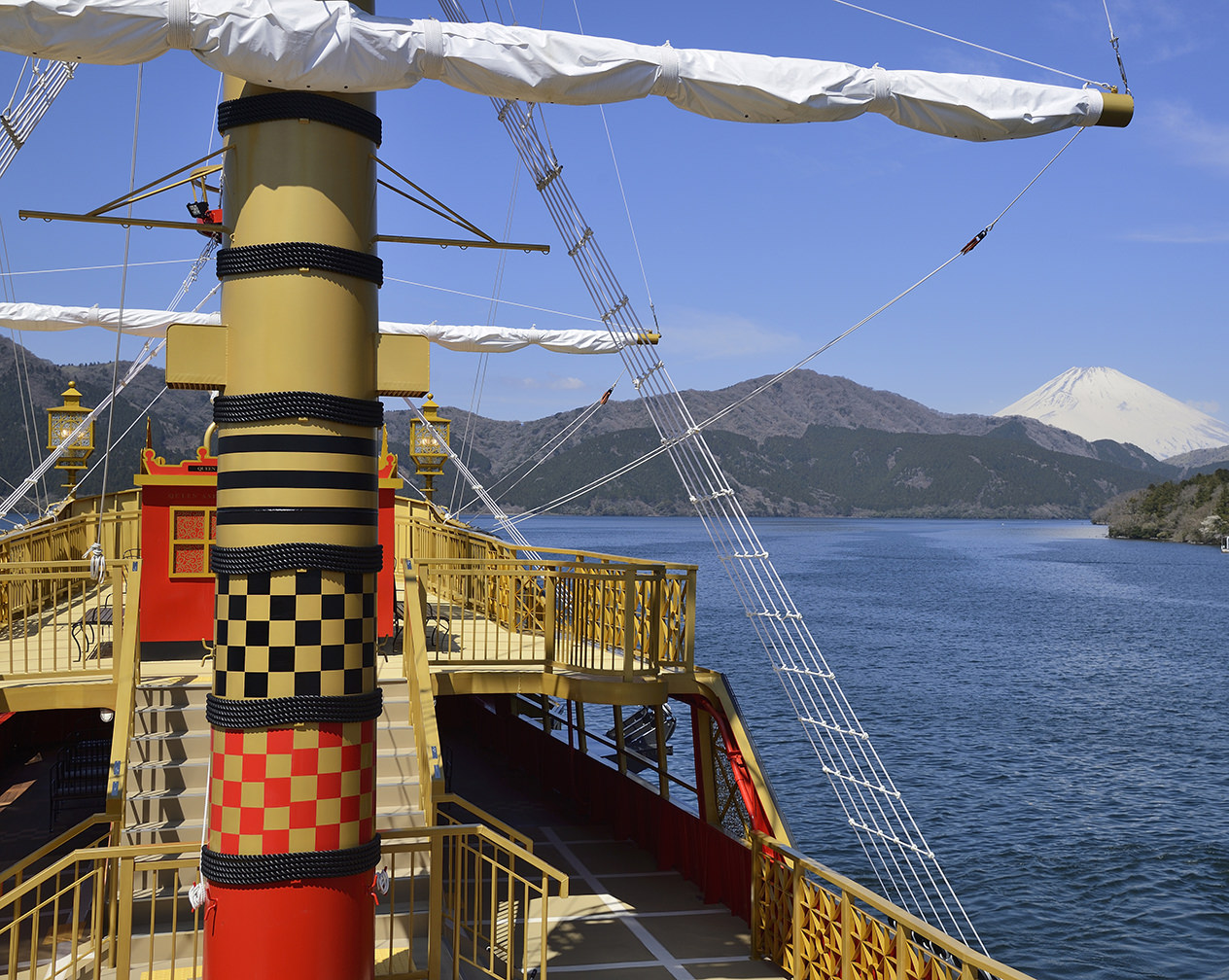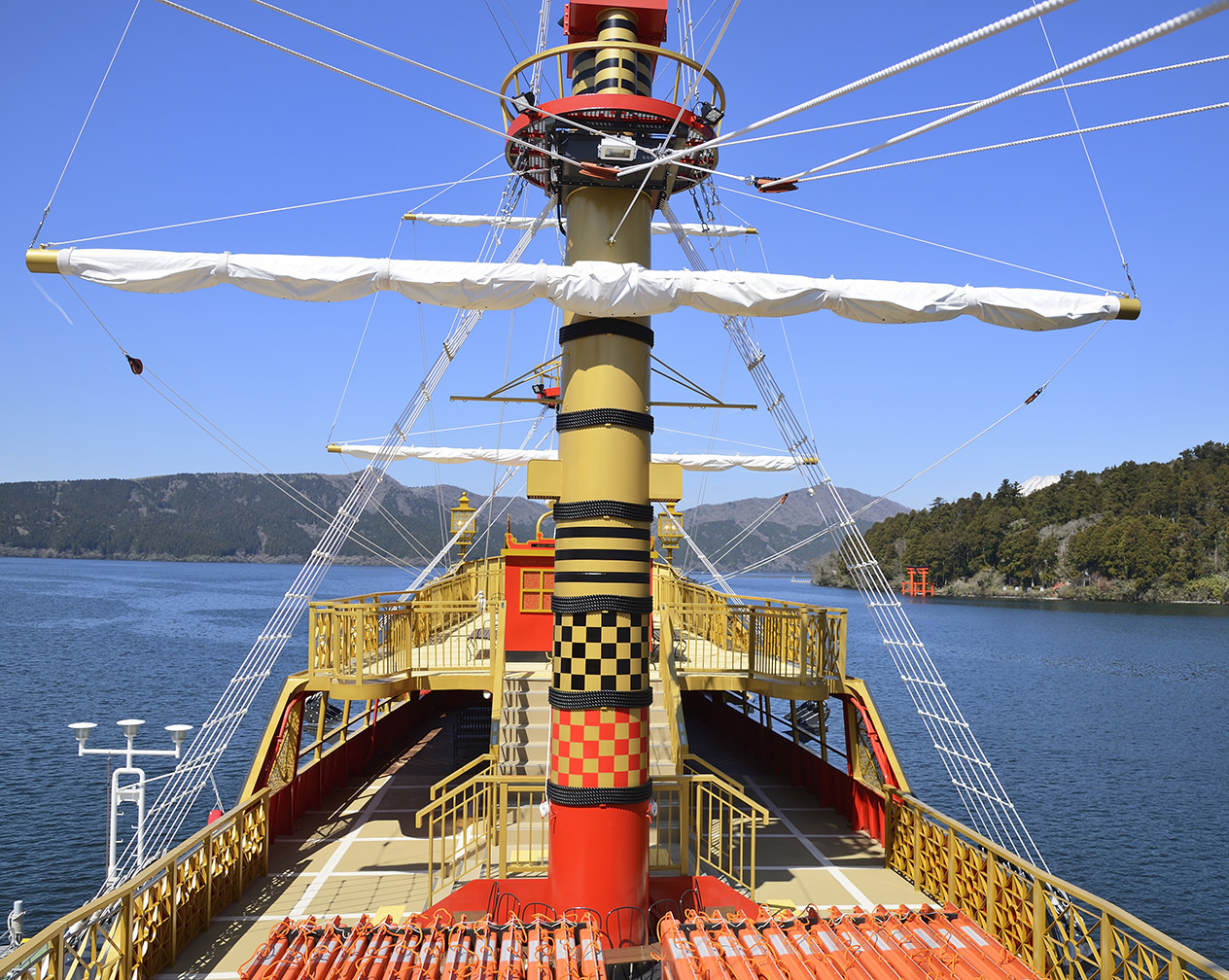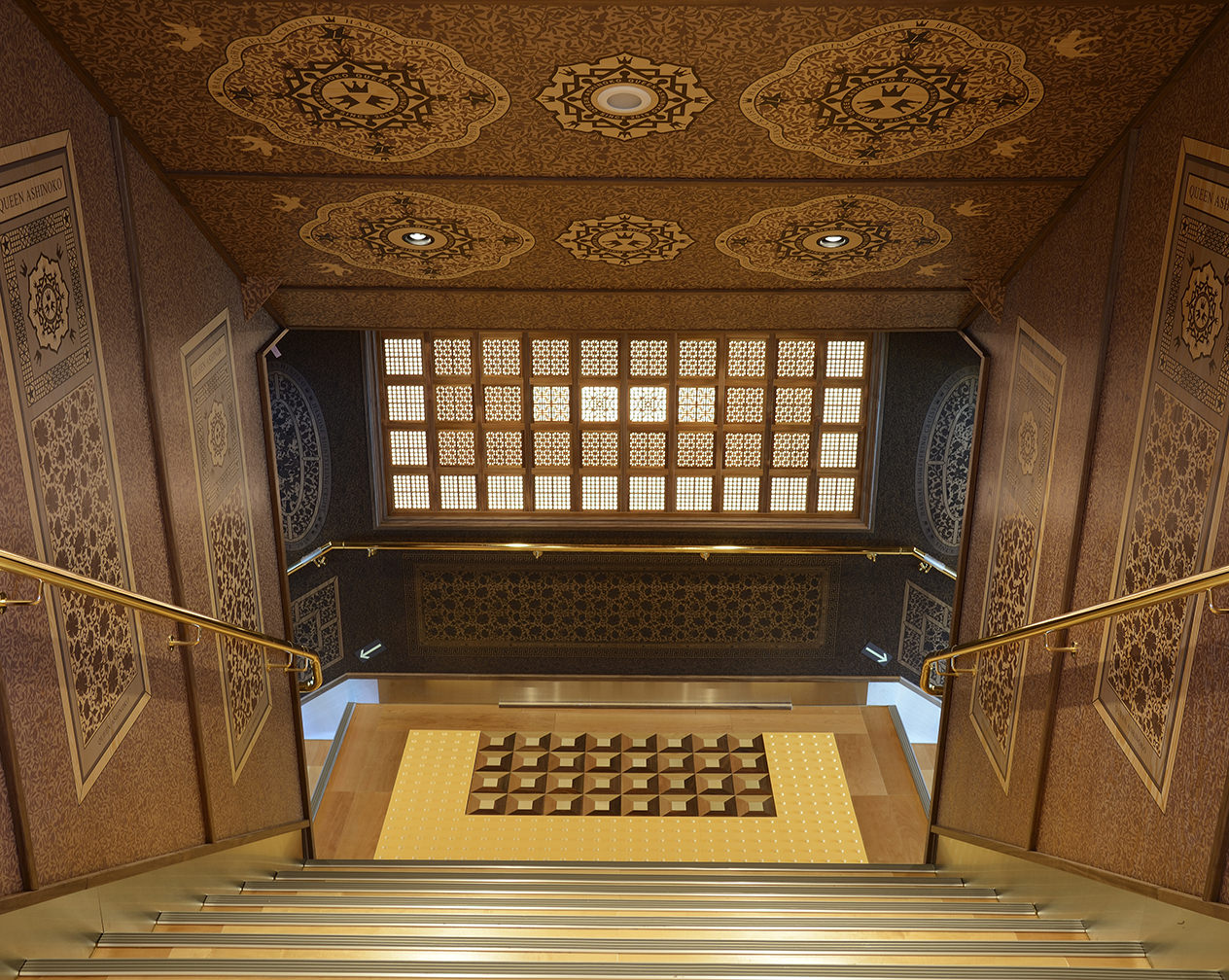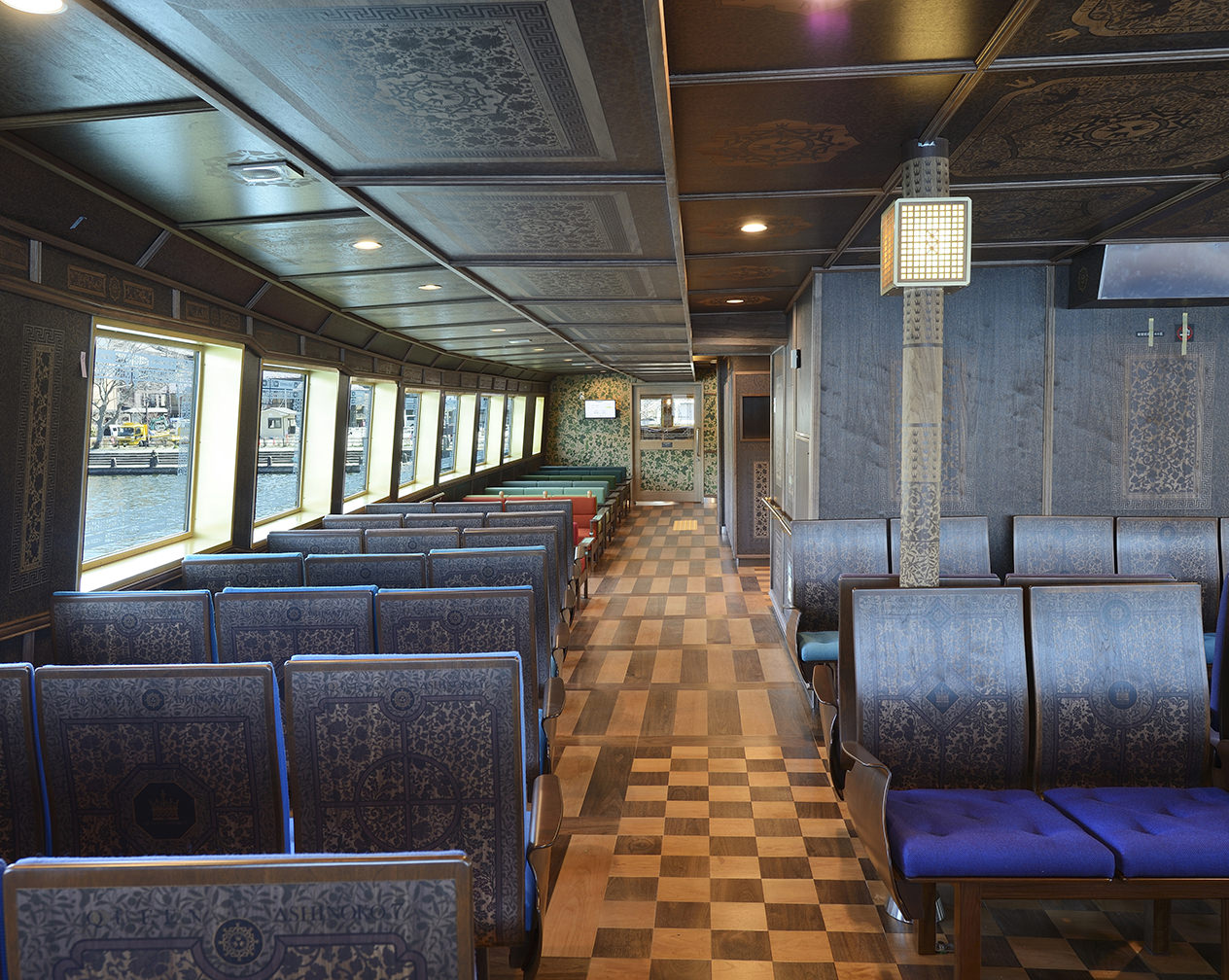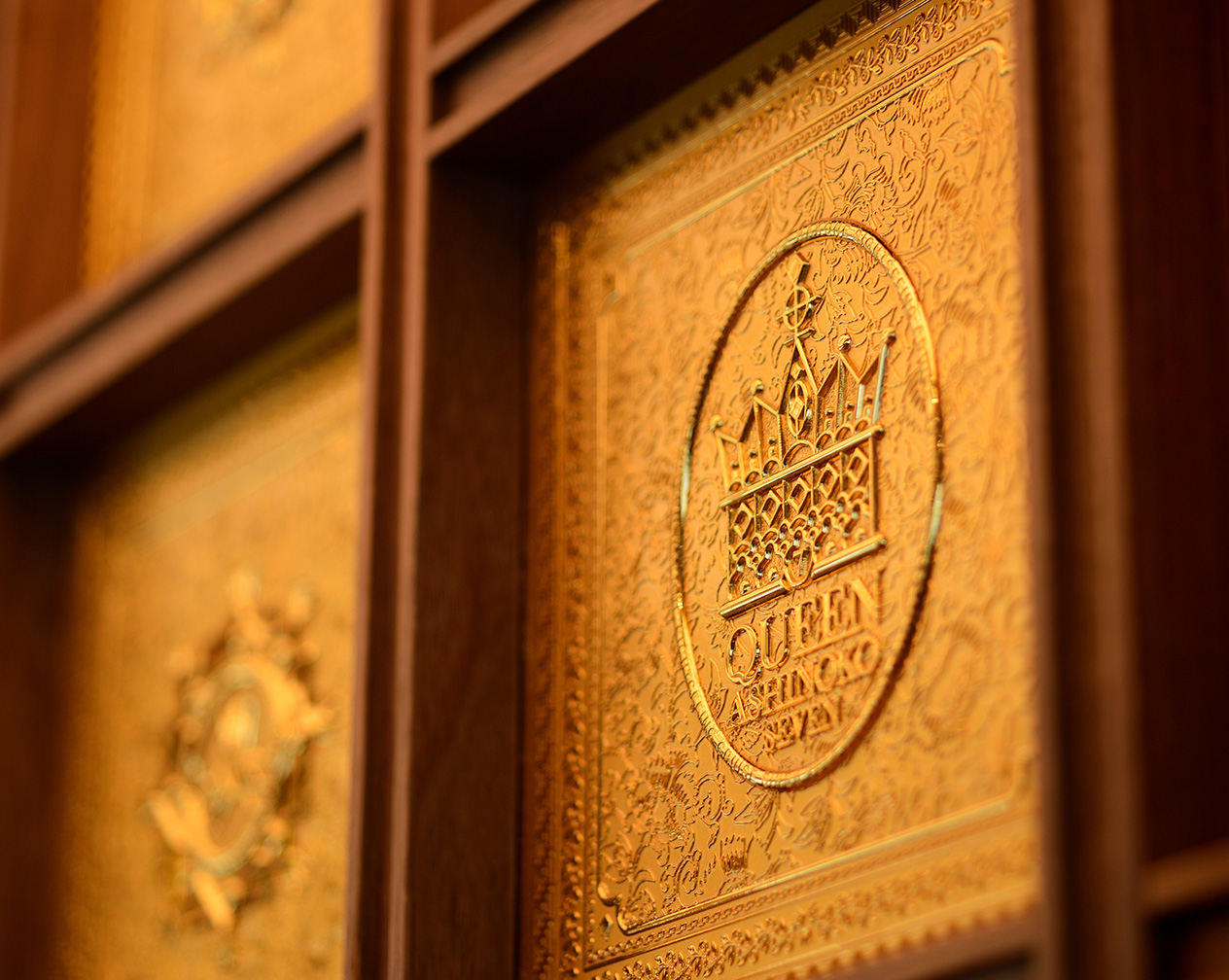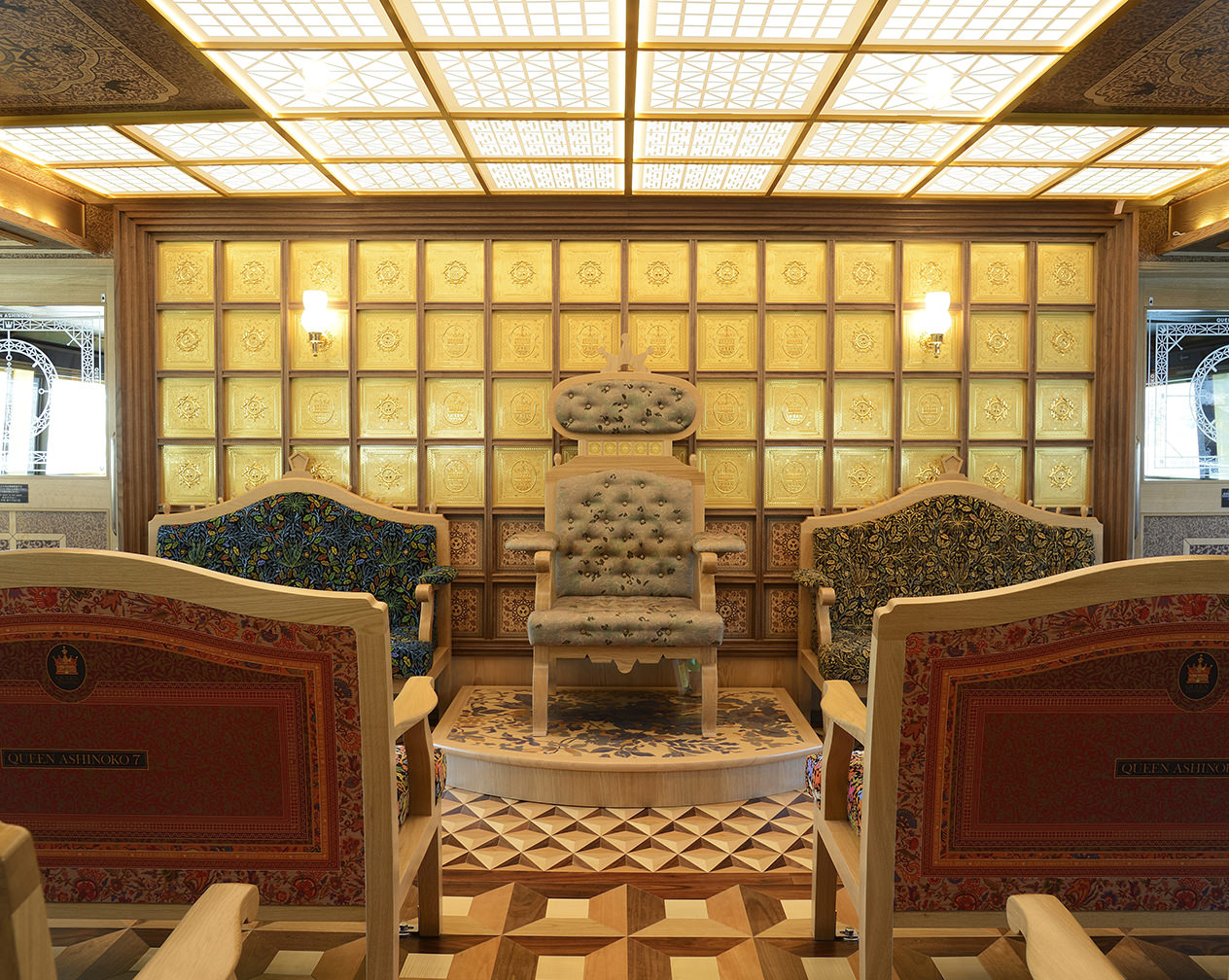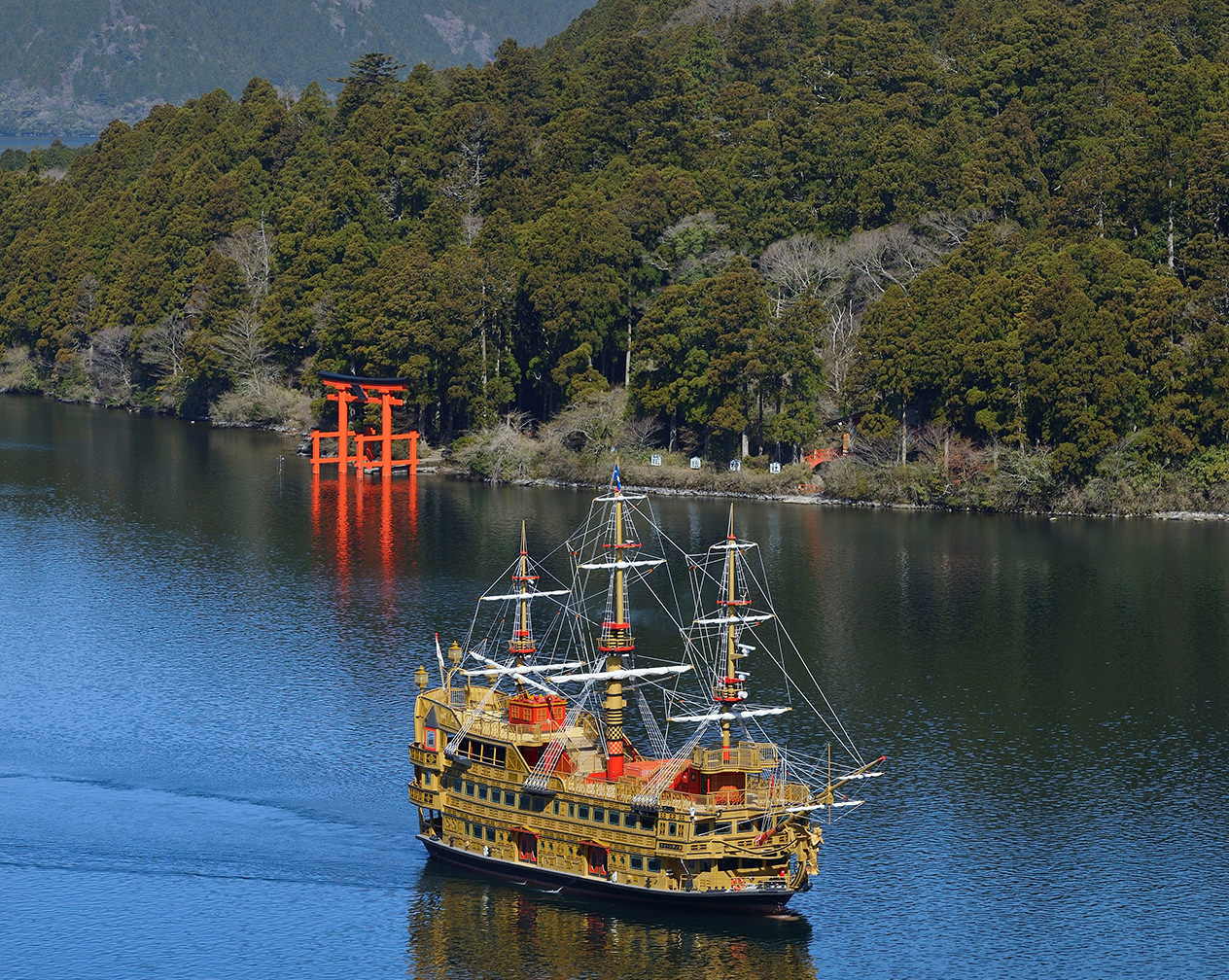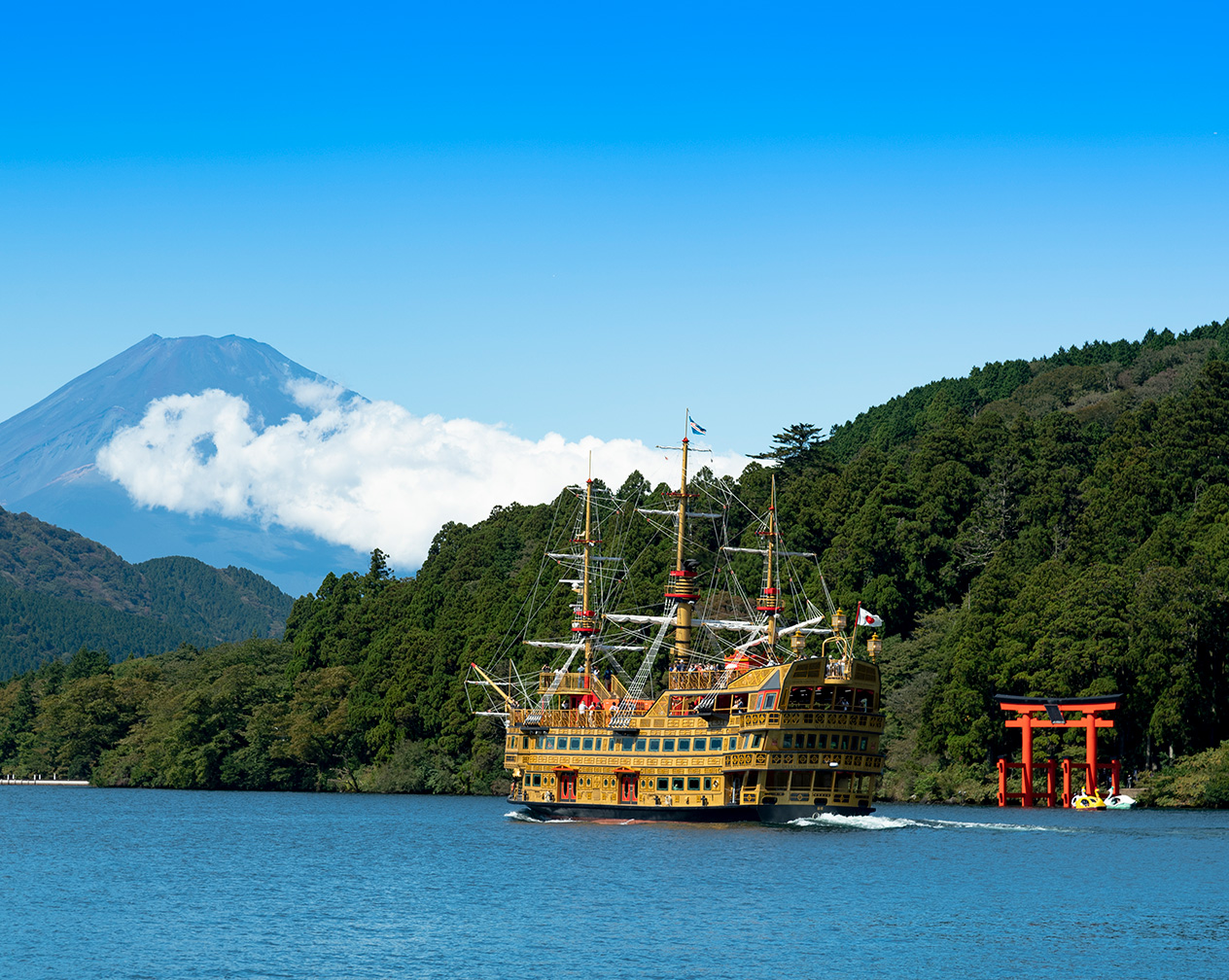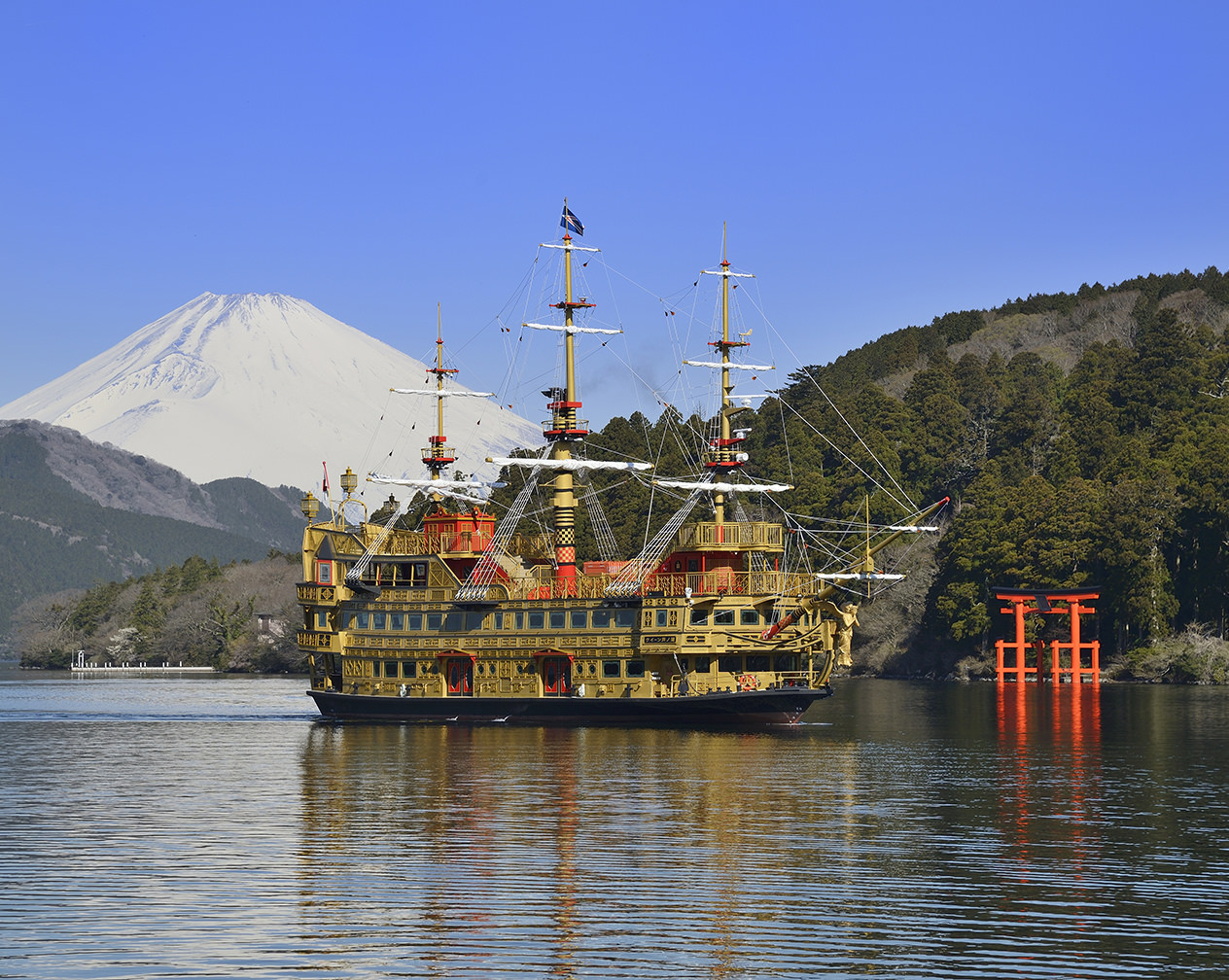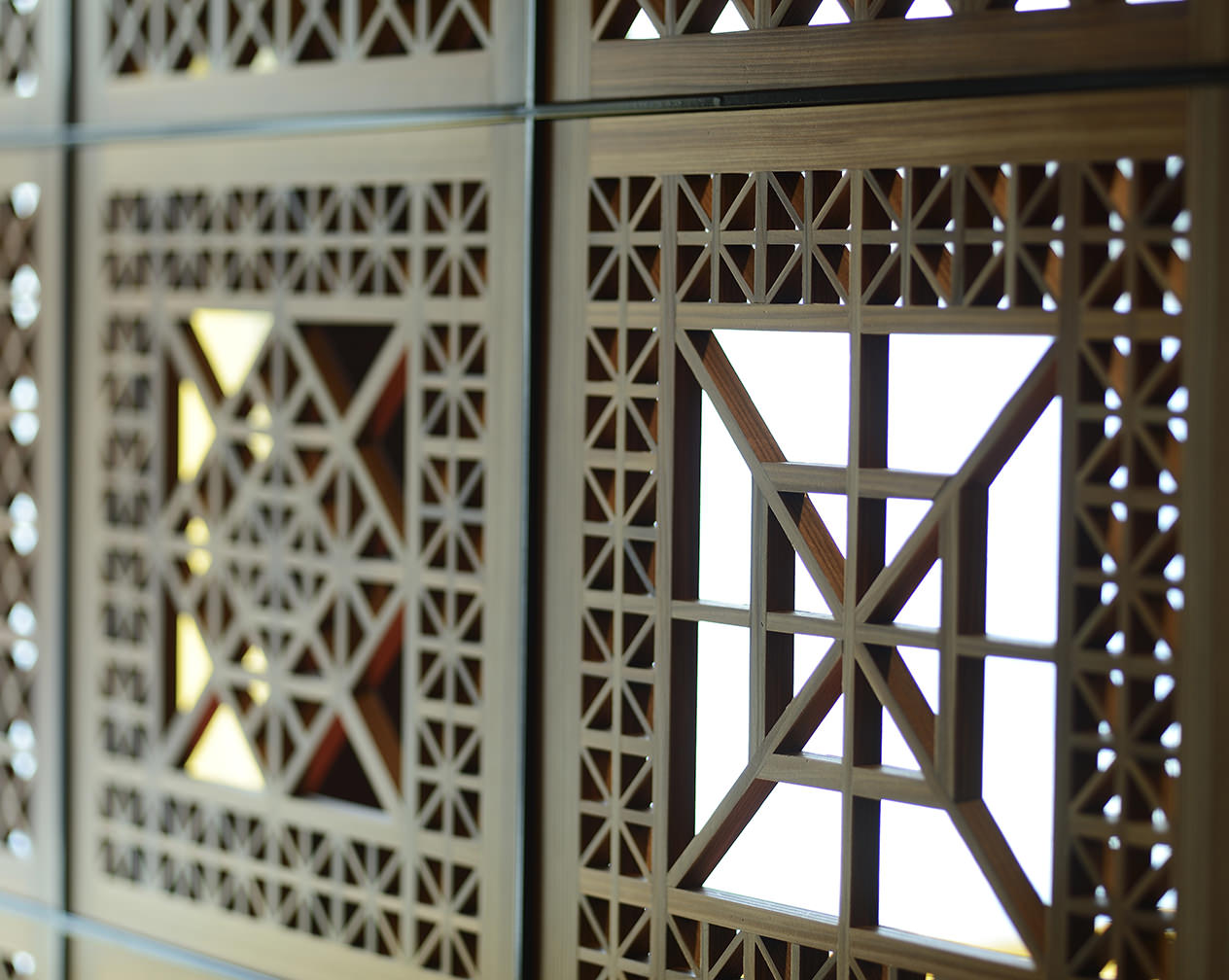 Providing First class cabin which is more graceful than ever before.

Enjoy Ashinoko's view at the open deck!

All the sofas have different colors and designs.
Ship facilities
Shop
Toilets
Multipurpose toilet
Elevator
Priority seats
Ship information monitor
Writing pad
Life-saving equipment
AED
Specifications
| Vessel name | Queen Ashinoko |
| --- | --- |
| Date in service | 25-Apr-19 |
| Gross tonnage | 315 t |
| Vessel length | 35.00 m |
| Vessel width | 10.00 m |
| Capacity | 541 (First Class Cabin: 87) |
| Main engines | 423 kW × 2 |
| Sea speed (max. speed) | 10.5 knots (max. speed 11.7 knots) |
| Elevator | 1 (10-person capacity) |
| Ship restrooms | 3 locations (1 barrier-free restroom) |
| Shipbuilder | Japan Marine United Corp. (former Universal Shipbuilding Corp.) |
| Other | 2 bow thrusters (transversal propulsion devices at the ship's bow) |
*1 knot: approx. 1.85 km/h
Ship guide map